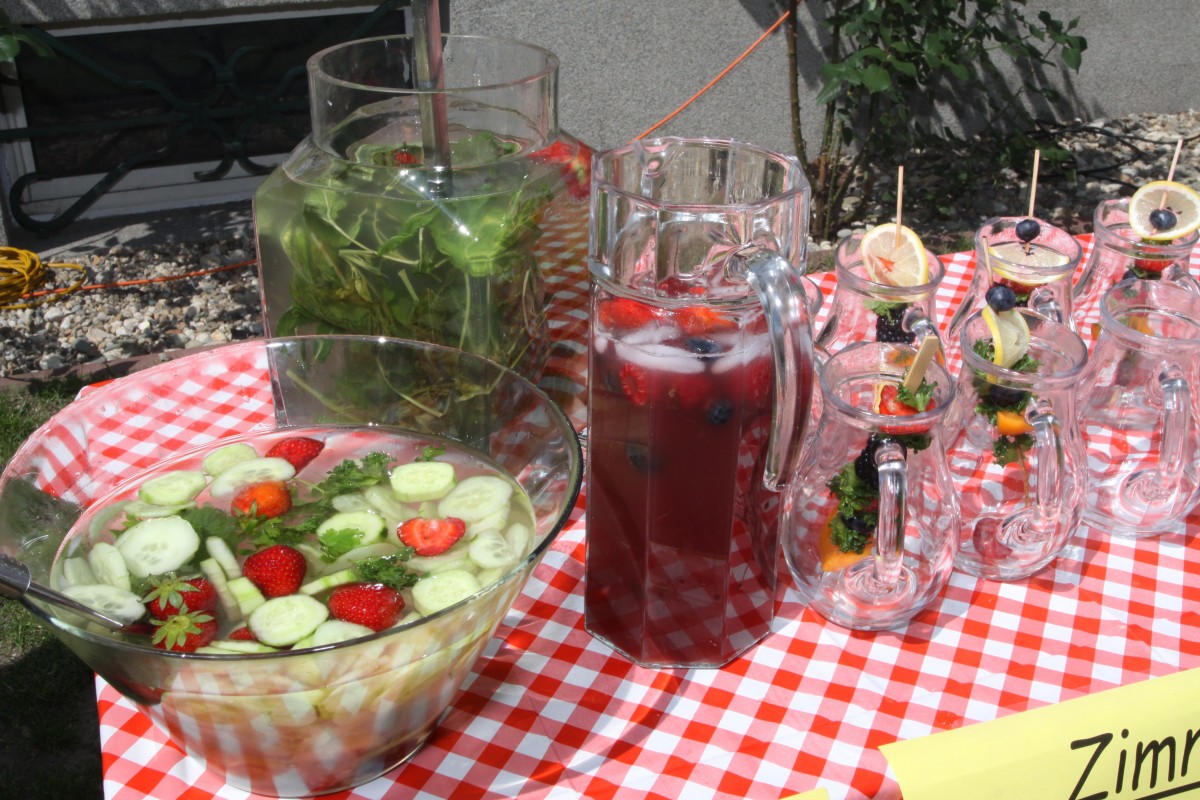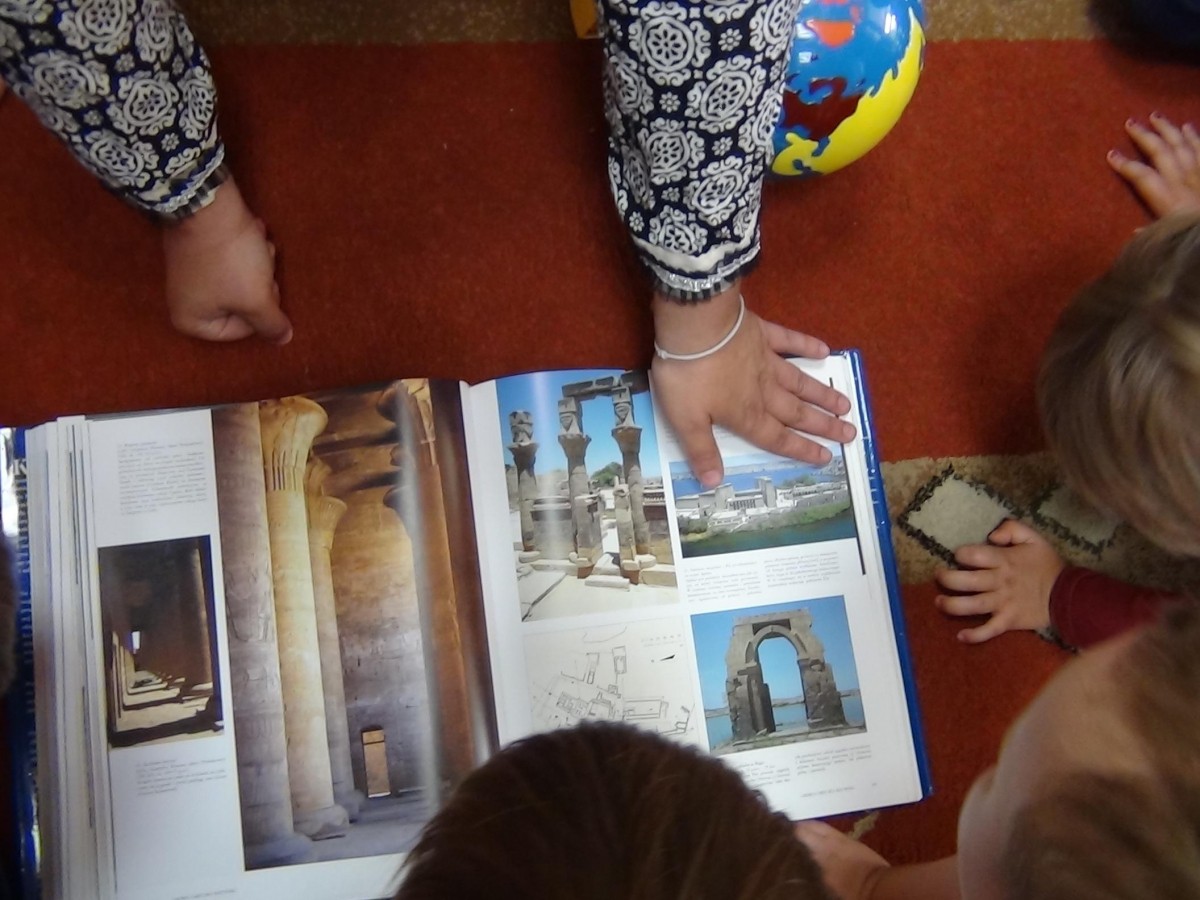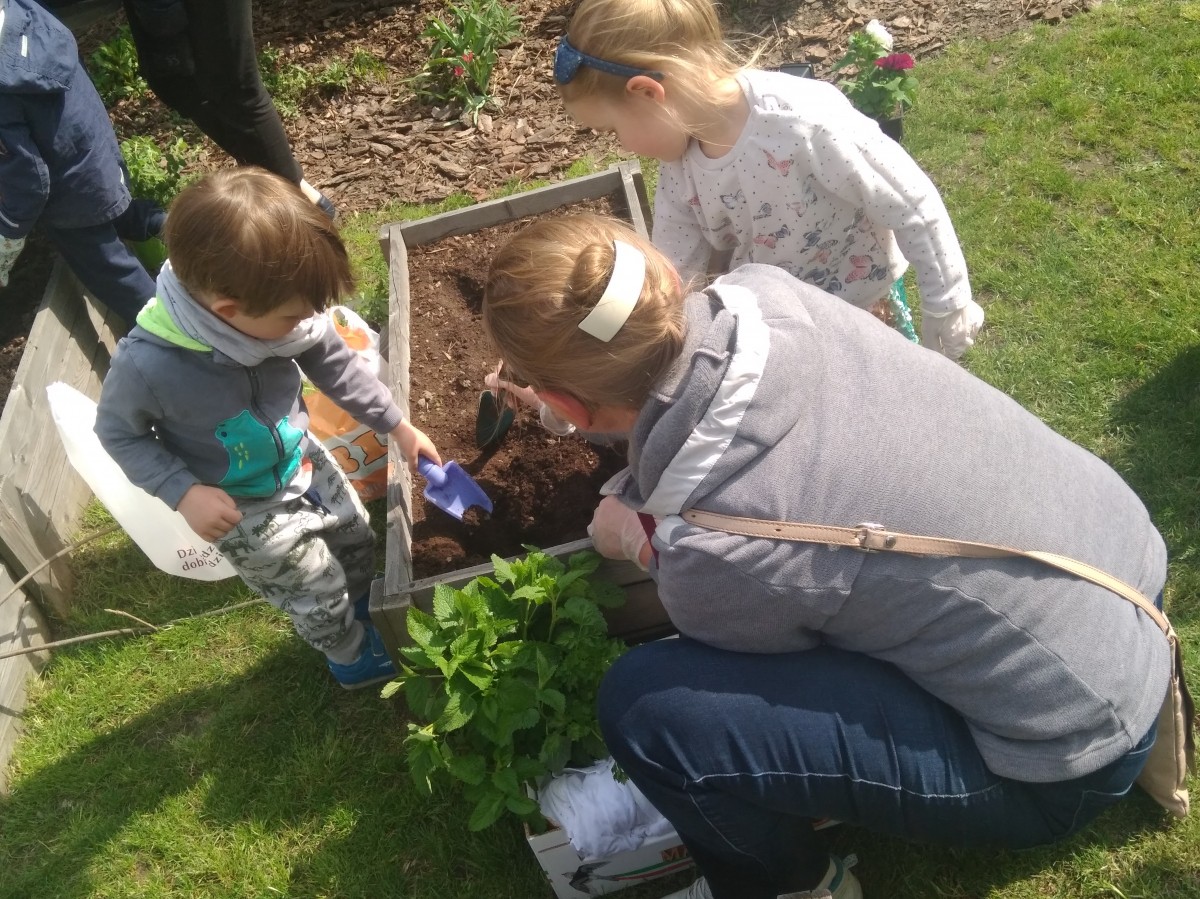 We welcome parent involvement in our preschool!
We invite you to get involved in your child's education at our preschool. Every month or every other month, we invite parents for open afternoons. When collecting your child, we invite you into the classroom so your child can show you what learning materials they have been working with and present the material to you.
Learning more about the Montessori method and supporting your child's development with English is an important part of being a parent at our preschool. We invite you to participate in workshops run by teachers or outside speakers on these topics as well as other topics to do with raising children.
If you have an interesting job or hobby then we invite you to give a presentation to the children about this. In previous years had presentation one presentation from a parent who is a pilot and another one from two volleyball players. We had a biologist come in to do planting with children. If you are an international parent, you are welcome to give a talk about the country where you are from. In the past we had parent presentations about India and Egypt.
Parents at our preschool sign up to bring in flowers for our classrooms each week. The classrooms look so beautiful with flowers on each table. Parents also have a sign-up rota to bring in fruit and vegetables for food preparation tasks for children. In the practical life part of the classroom children learn how to prepare apples, bananas, carrots and ground cucumbers. Children are always so excited when they go shopping with their parents for the flowers or the fruit and vegetables and then take them to the preschool.
Parents can get involved in the organisation of our annual garden party which is held in June. We had a break from the garden party because of the Covid situation but hope to get back to this soon! Parents previously ran stalls with face painting and art and craft activities among others.