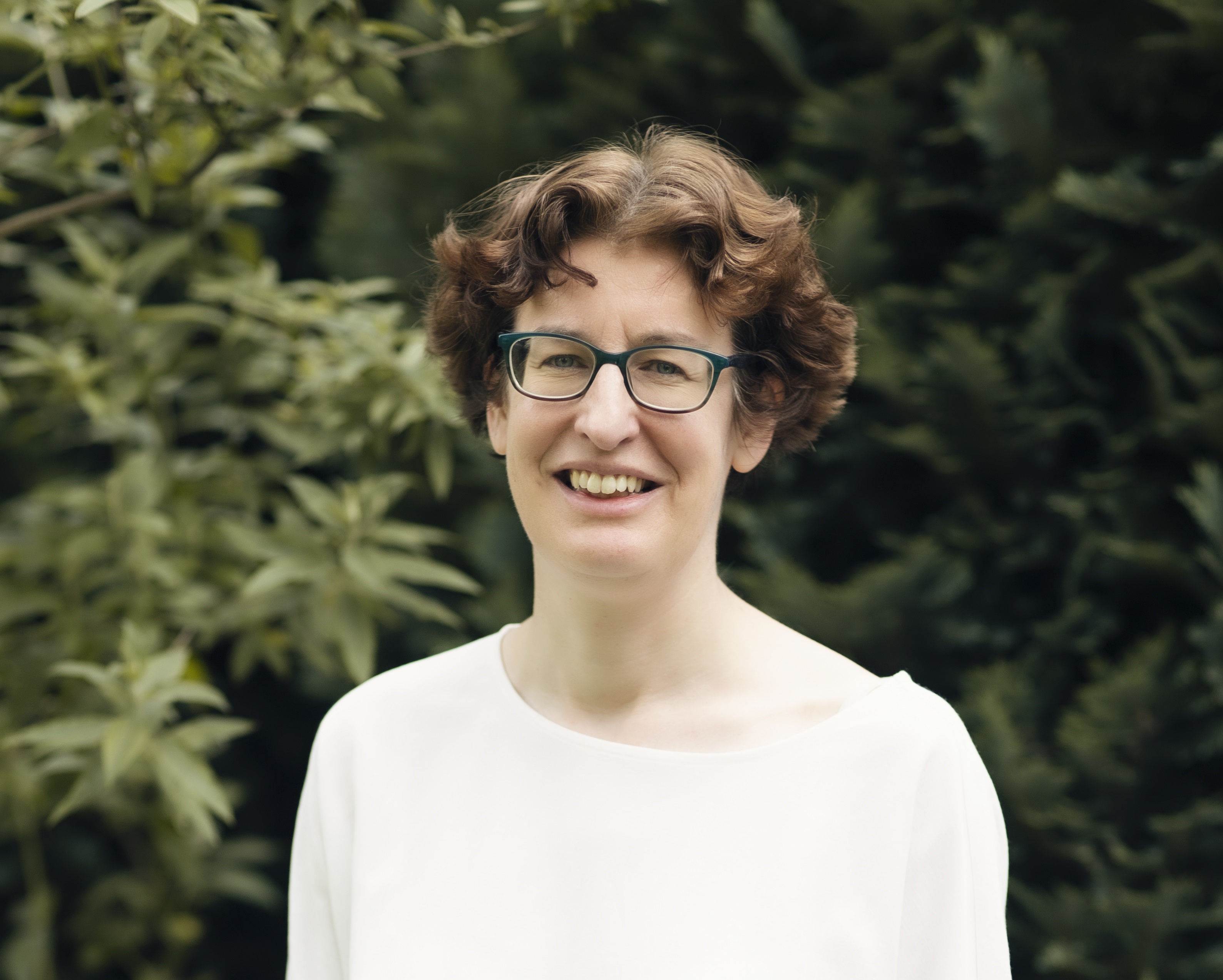 Bronwen Allen Director
Bronwen Allen was born in Canada where she attended an English-French bilingual Montessori preschool herself as a three year old. She then grew up and was educated in England from the age of four, graduating with a degree in theology from the University of Durham in 1997. She then came to Poland to qualify and work as an English teacher in private language schools, specialising in the area of teaching children.
She has nearly 20 years of experience in educational management – 10 years in the area of running private language schools and nearly 10 years in running Montessori programmes. She has participated in the Montessori preschool and Montessori school teacher training courses (both for grades 1 to 3 as well as 4 to 6 of primary school) with the Polish Montessori Institute and has attended numerous conferences and workshops in the area of Montessori teaching and school management. She is married to a Polish husband and is the mother of two bilingual Montessori children – a daughter and a son.
'I am passionate about education, the English language, bilingualism and the Montessori method. I love the satisfaction that comes from seeing children blossom in the Montessori learning environment. I am deeply convinced that the educational environment of international exchange, combined with the Montessori method offers a unique and very special experience for our children.'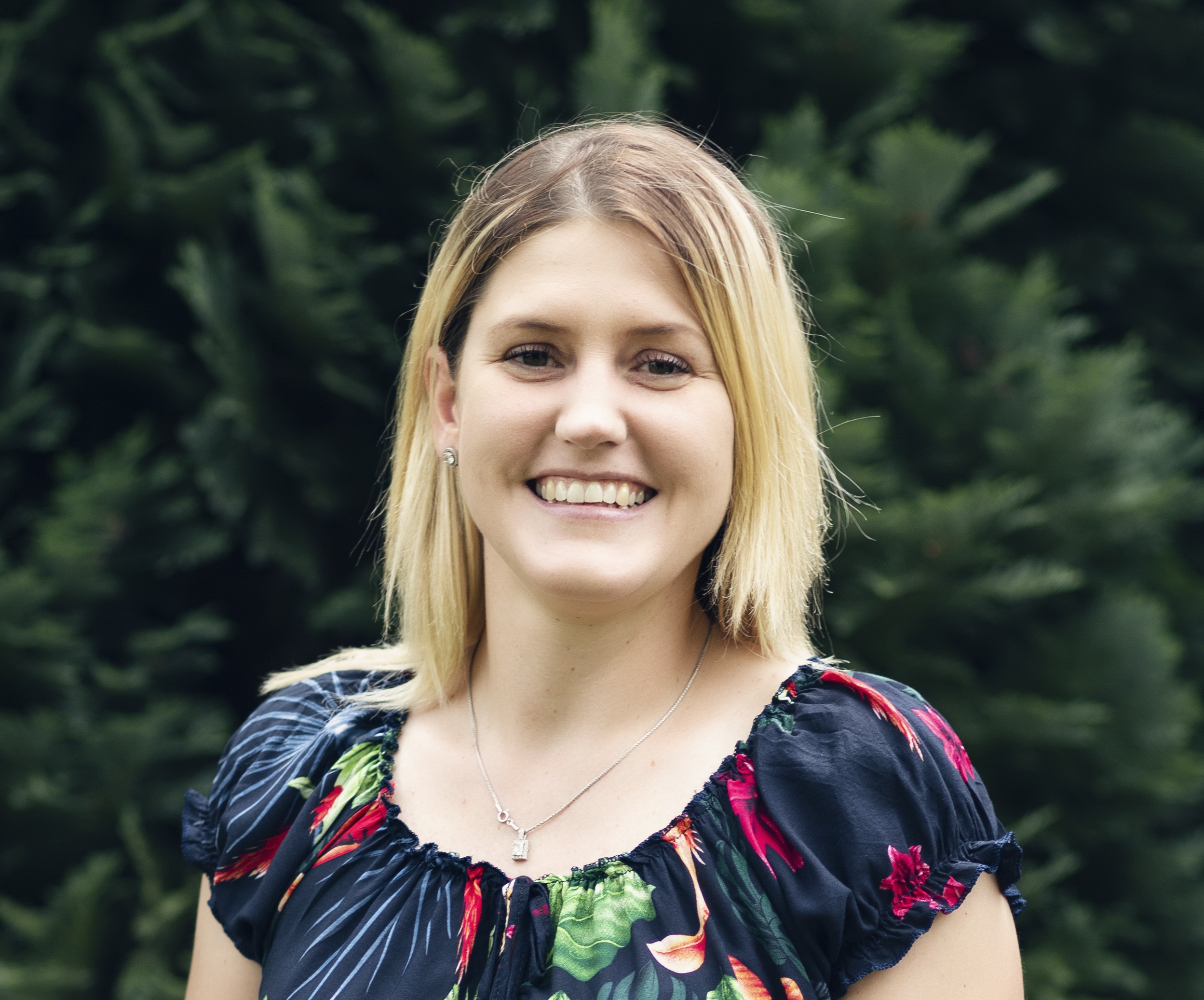 Anna Guzik Deputy Director
Anna Guzik has 10 years of experience in preschool administration in a Montessori preschool context. She has a Master's degree in Finance and Banking - specialising in Finance and International Trade - and a postgraduate degree in Influencing and Business Psychology. She has participated in training sessions on the subject of Montessori preschool administration run by the Polish Montessori Institute and has also participated in international Montessori conferences.
'Why do I work at EMP? Because I enjoy working in an environment which is in keeping with the Montessori philosophy, I come every day with a smile on my face, because I do what I like and I am always on the move, as it is hard to stop me and to keep up with me :)
I try to pour my boundless energy into everyday situations, willing to help and support others. Children provide me with joy and ideas which surprise me every day and inspire me to further action.
What am I like? Energetic, always smiling, full of enthusiasm and willingness to act; privately - the wife of my husband and the owner of an irrepressible female dog Nessie. I love German Shepherd dogs, I am an enthusiast of aviation and passenger planes. I am keen on: skiing, volleyball (I played for 12 years) and Agatha Christie detective stories, I like cooking and baking delicacies, I love travelling and meeting new people. People say that nothing seems impossible for me. And what can I say about myself? I appreciate what I have, I love our pupils, I enjoy my work and every new challenge that awaits me.'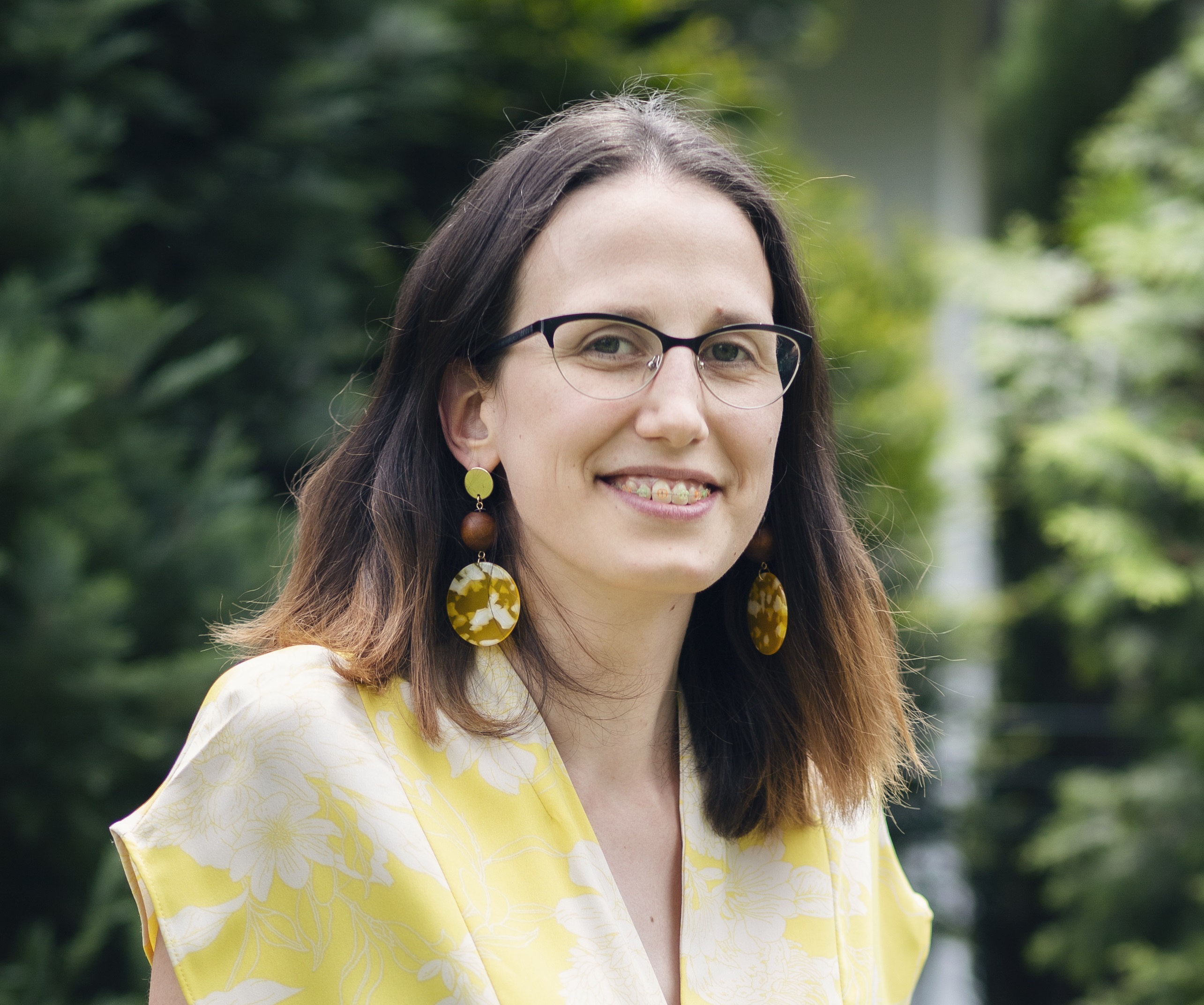 Oliwia Nowak Early Education Teacher
My name is Oliwia Nowak, I am an English and early education teacher. I have also completed a Montessori preschool course organised by the Polish Montessori Institute in Warsaw. I really enjoy working with children and I am happy to witness the development of their skills and personalities. The Montessori method is particularly dear to my heart because it allows me to have an individual approach to each child and to focus on their needs and emotions.
In my personal life, I am a happy wife and mother. I enjoy mountain hiking, contact with nature, travelling and family cooking. In my leisure time, I like to broaden my knowledge of child psychology and attachment parenting.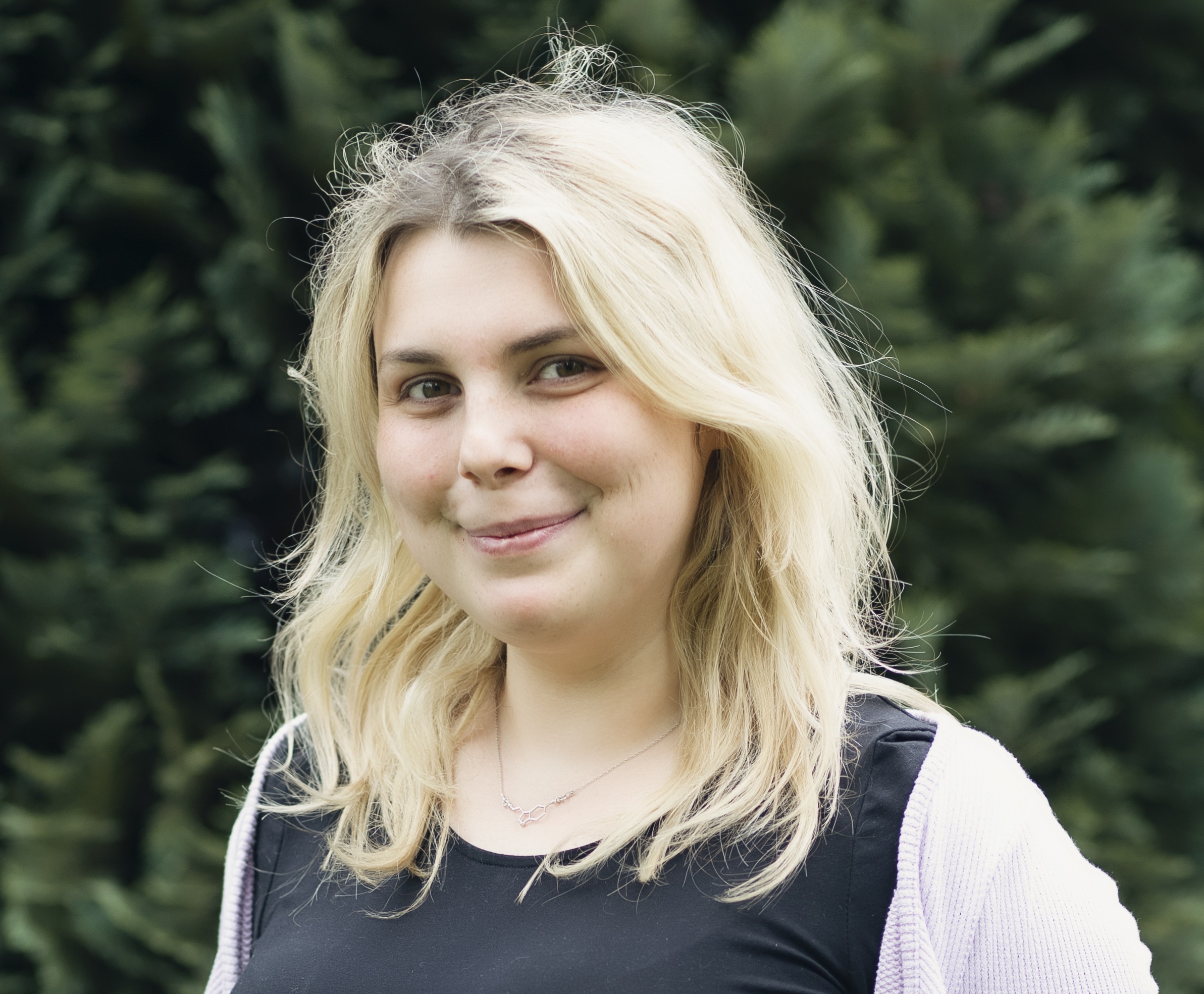 Anita Chrystowska Early Education Teacher
I graduated from the Philology Faculty of the University of Silesia. I have a Bachelor's degree in Teaching English Philology with a specialty in IT. Currently I am completing my studies in Early Childhood Education. I am also taking a Montessori course with the Polish Montessori Institute that specializes in children aged 2 and half to 6 years old.
I enjoy spending time with children – they carry unlimited amounts of joy and curiosity. It inspires me to discover the world once again. The Montessori Method is an amazing way of supporting child's interests and curiosity by preparing an environment that is suitable both for the children's needs and their interests.
My hobbies are computer graphics, reading books and astronomy.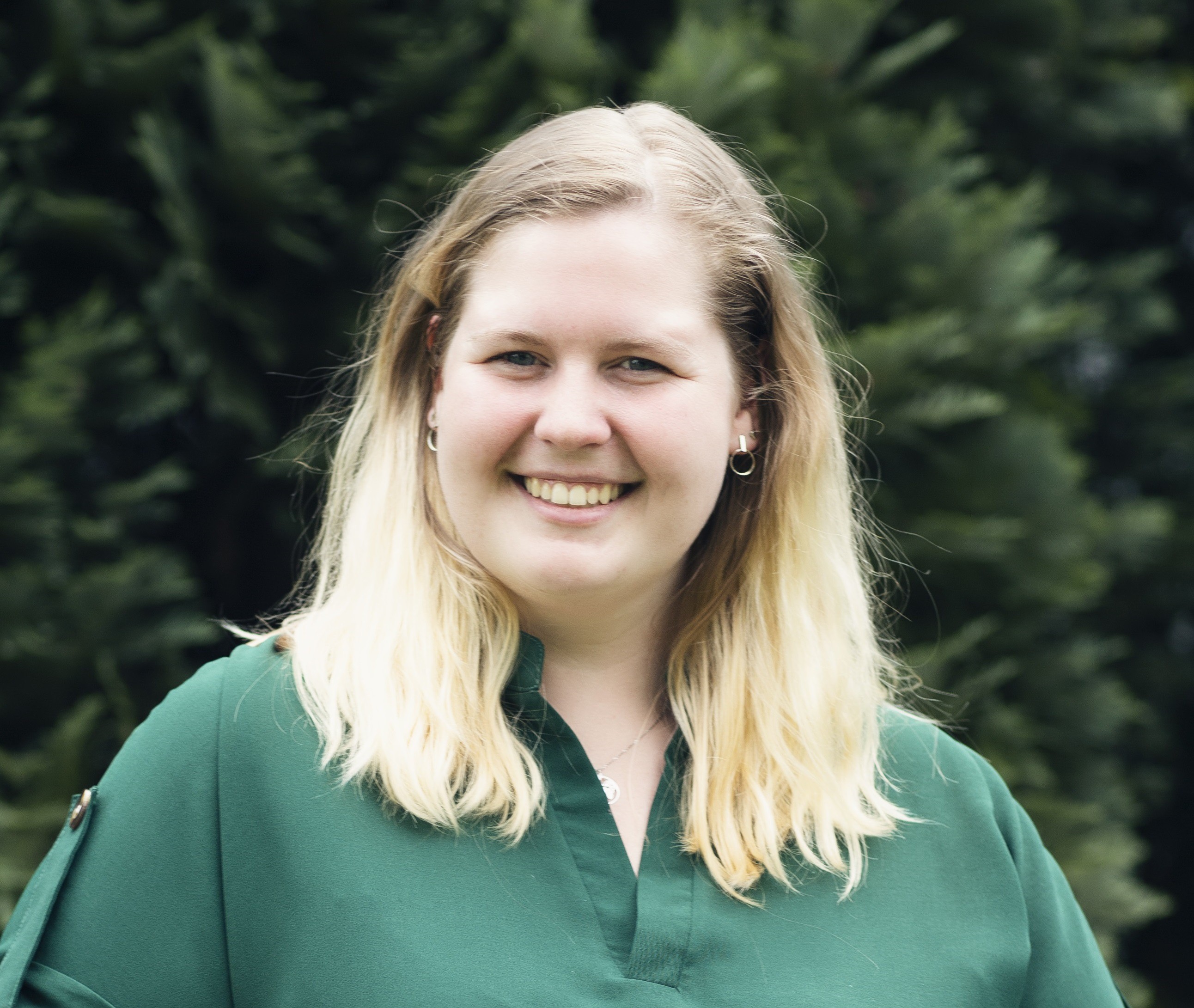 Kim Rapson Native Speaker Teacher
My name is Kim Rapson, I was born and raised in South Africa. In 2016 I studied and became certified in the field of Montessori for 2 and a half to 6 year olds. In 2017 I came to Poland and have been enjoying my stay here! During my time here I also became certified in teaching English as a foreign language and continue to learn more to be able to help children with meeting their needs. I believe that at this age we start the building blocks for our children to become whatever they desire to be, doctors, teachers, artists and so on. I enjoy the Montessori environment as it allows children to develop themselves at the pace that suits them.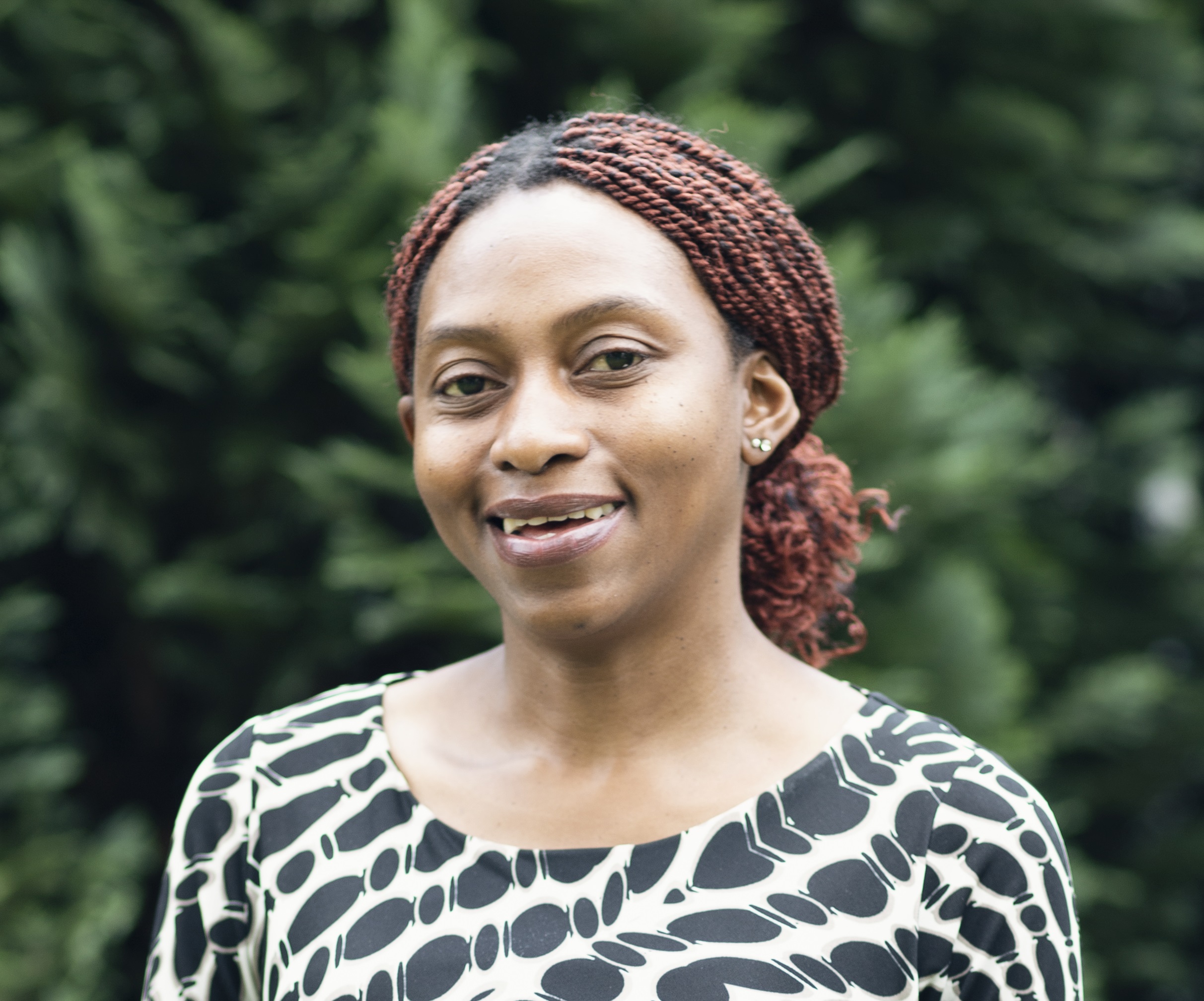 Rebecca Dihwa Native Speaker Teacher
I am a positive person with an enthusiastic outlook on life. l love my job as a teacher and working with children because each child brings about a different personality in the classroom. l believe in and therefore always implement the holistic development of the child. l am a London trained Montessori teacher with an international diploma in Montessori Pedagogy in Early Childhood and a stage 11 certificate in Montessori principals and methodology for the 2/6 year olds. l have a love and passion of children with over five years of experience in teaching.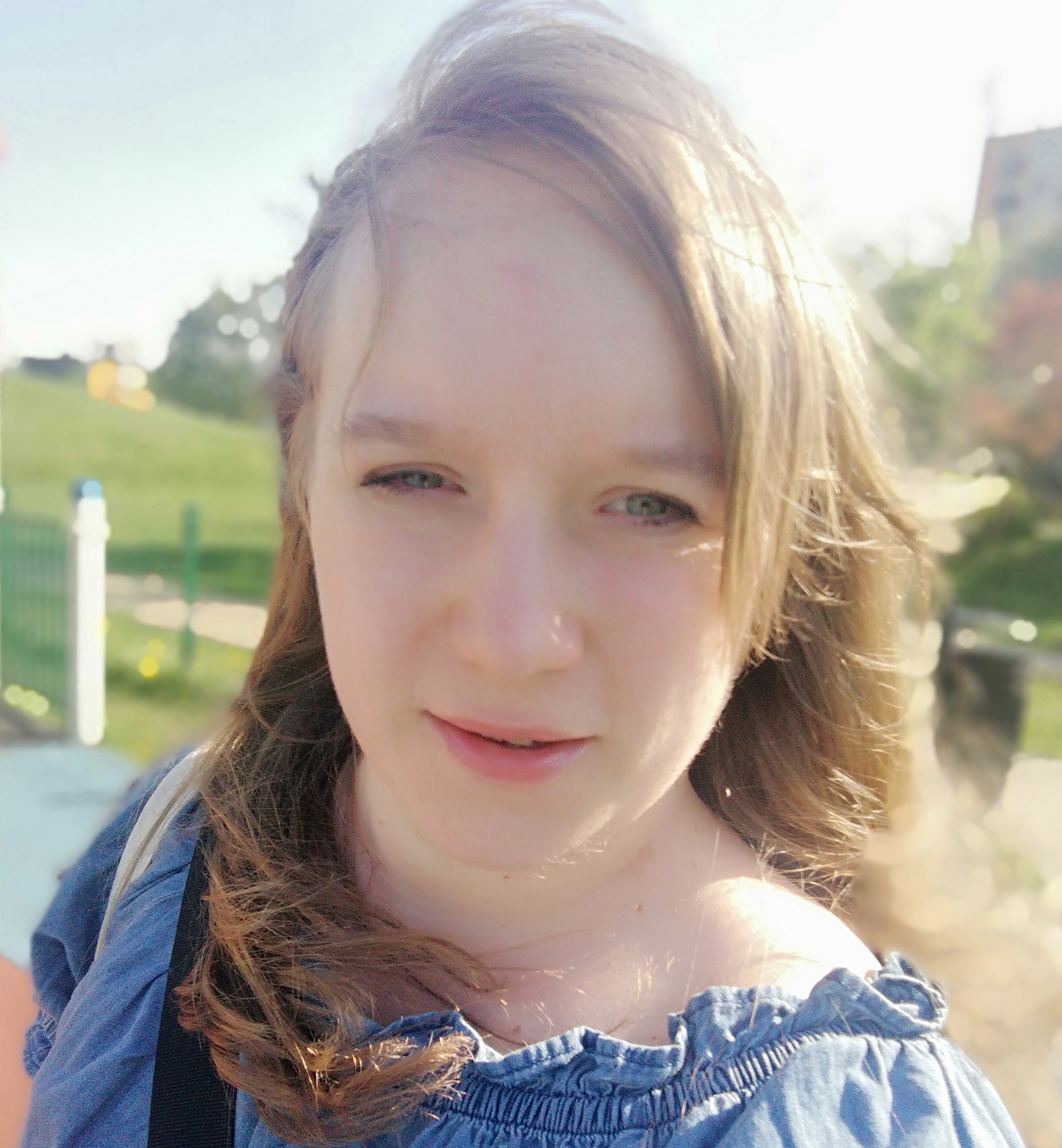 Julia Alter-Stokowska Early Education Teacher
I am educated as an early education teacher. I have completed Montessori courses organised by Karen Tyler and the Polish Montessori Institute, as well as a post-graduate course in English language teaching in early education. I have worked at the preschool since 2011. Working with children, I became convinced that in each child, there exists very large developmental potential and it is up to us adults, teachers, to create the environment in which they can realise that potential. For me, the greatest joy in working with children is accompanying them in their discovery of the world. I know that through observing children we can learn much from them.
In my personal life, I am the mother of two treasures, Maja and Mikołaj, who every day give me much cause for joy, as well as simultaneously teaching me patience and understanding.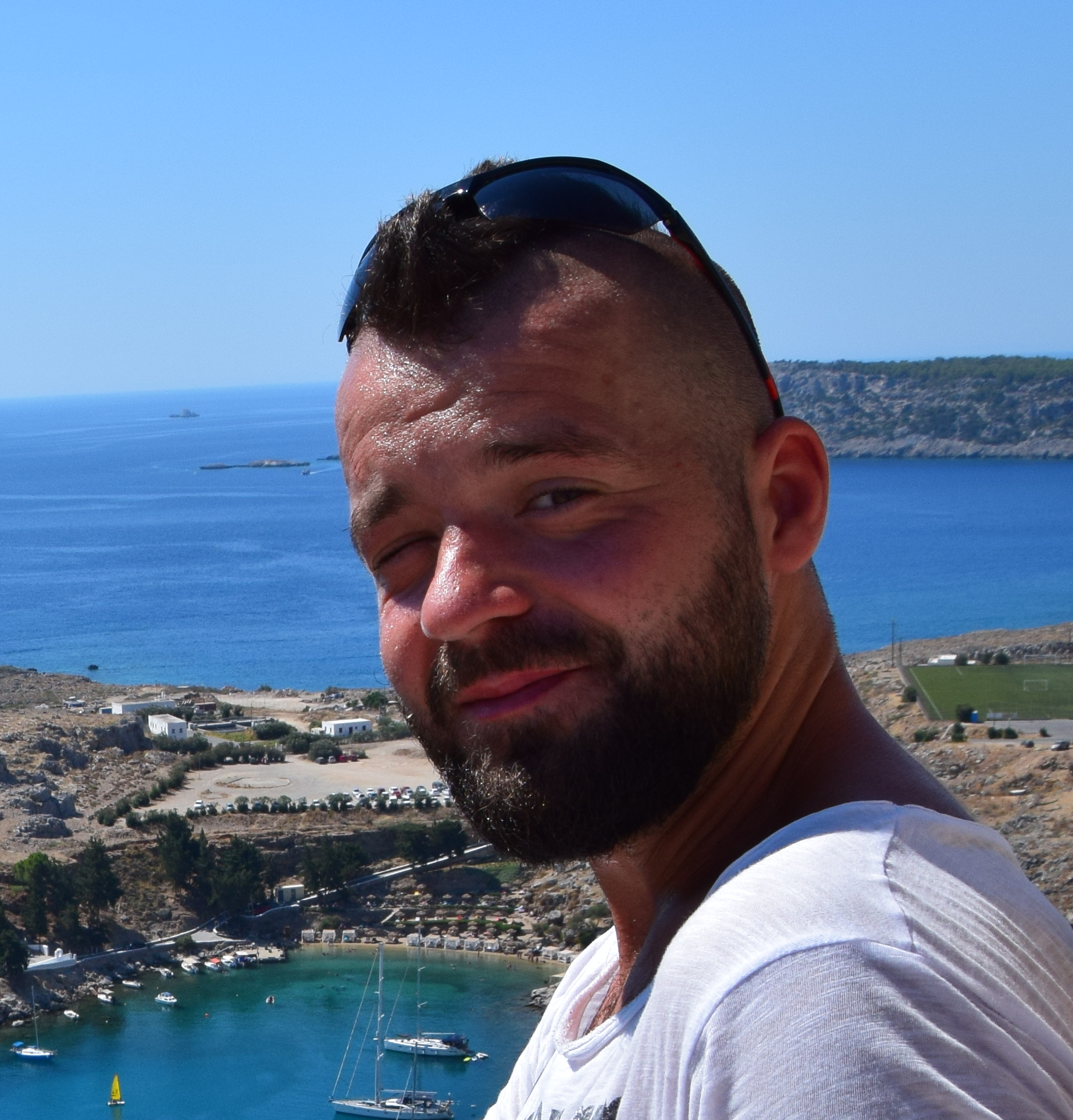 Dawid Guzik Gymnastics Instructor
'I am a qualified physiotherapist and I graduated in physiotherapy at the Higher Education College in Dąbrowa Górnicza. I find my work at English Montessori Preschool very rewarding and professionally satisfying. Gymnastics lessons with young children require experience, concentration and responsibility from the teacher. That's why I give 100% to meet the individual needs of each child. Their smile is the best possible thanks for my work and gives me great satisfaction.'
Dawid Guzik has worked at the preschool for 10 years.
Magdalena Gruszka Psychologist
I am a psychologist and psychotherapist undergoing training in the systemic stream. I graduated from Psychology at the University of Silesia. I constantly improve my qualifications by taking part in training sessions, postgraduate studies, courses and certifications on psychological and related topics. I have been working with children, teenagers and families for over 5 years. This work allows me to get to know the surrounding world again and to be fascinated by it every day. In Maria Montessori's method, what attracts me the most is following the child in their activities, successive steps in their development and being unique, which gives me great satisfaction and draws my attention to the diversity of the world, including society.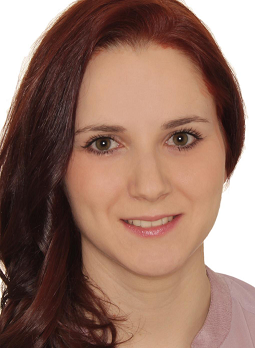 Natalia Moćko Speech Therapist
Natalia Moćko is a speech therapist, clinical speech therapist, speech therapist for the deaf and the blind, adjunct lecturer of the Institute of Polish Language at the Humanities Faculty of the University of Silesia in Katowice. She has completed studies of speech therapy as well as participated in numerous scientific conferences, training and development workshops, both in Poland and abroad, as a speaker and as a participant. She works actively as a speech therapist. She is the author of articles about linguistics and speech therapy, published in scientific journals and conference publications.


'It is a great joy for me is to assist the child while introducing them to the world of communication and develop their skills of beautiful and correct pronunciation. These capabilities allow the child audacious invasion in future life, so I'm confident that my work is really important.'